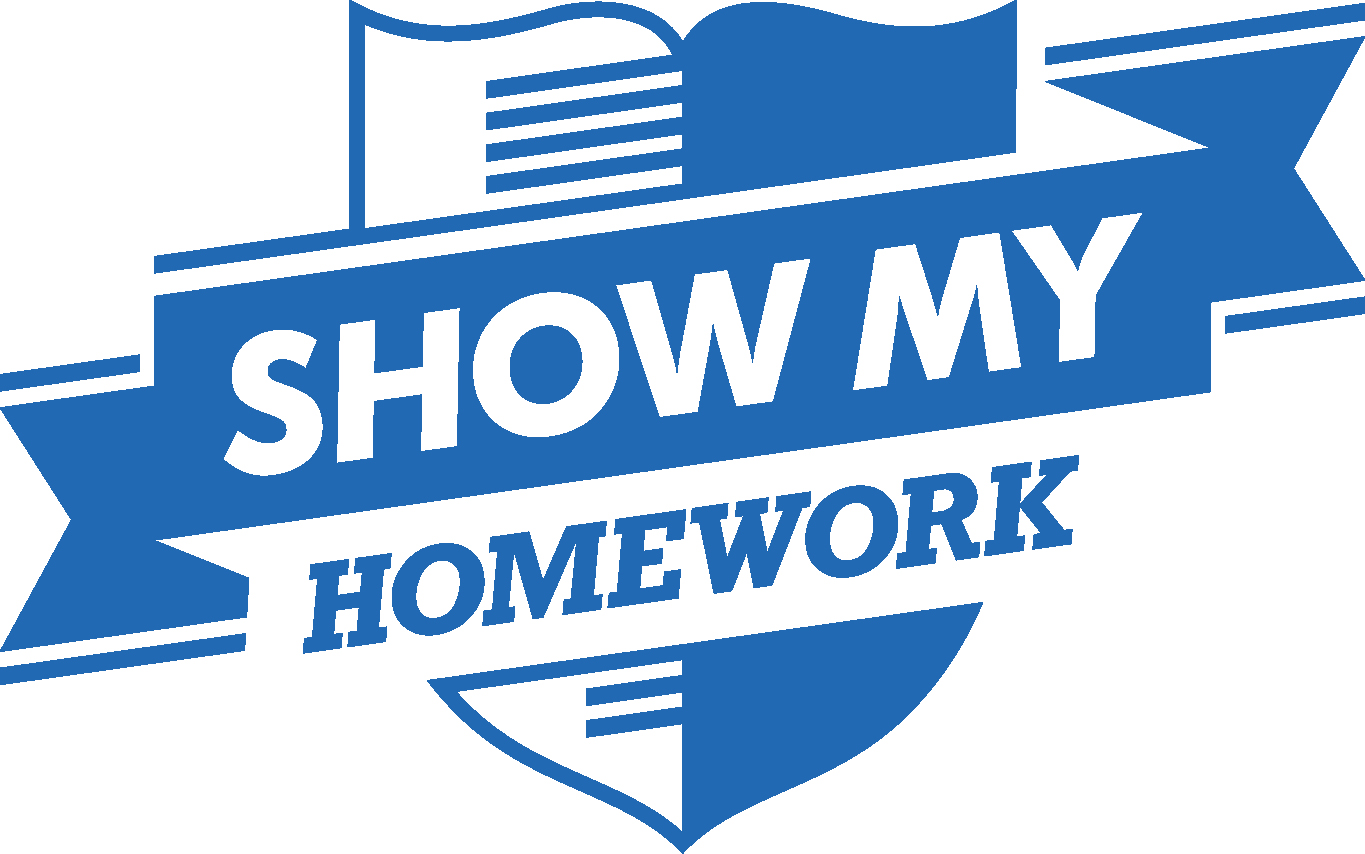 Homework is set in the core subjects each week as well as a project based homework for the Foundation Subjects. Homework will be very carefully selected, in order to ensure that it is a positive experience for both parents and pupils, re-inforces basic skills and can be completed independently
All pupils are expected to do homework. This allows them to consolidate class work, develop the skills of independent learning and encourages future study.
Pupils may have had distressing experiences with homework in previous schools and any homework given will be planned carefully to provide a positive experience for both pupil and parents. As some pupils find it difficult to complete homework at home; a quiet room is available in school and staffed at break times to support their homework studies.
Homework will be very carefully selected by staff in order to ensure that it reinforces classroom work and is related to ongoing programmes of study.
Homework will consolidate and reinforce skills and understanding, and should provide opportunities for parents, pupils and the school to work in partnership.
Pupils, staff and parents all have a role in ensuring that homework is a positive experience.
Teachers will:
Provide homework for pupils and ensure pupils know what to do.
Ensure that the homework is clearly understood and differentiated for the pupil.
Ensure that the content relates to current class work
Ensure that homework is marked regularly and feedback to the pupil will show what the pupil needs to do to move forward
Manage the loan of resources efficiently
Be willing to advise parents on appropriate support if required
Pupils will:
Complete homework and return it on the agreed date.
Tell the teacher if they need to complete homework in Homework Club.
Be responsible for returning any equipment/materials, including library books.
Parents will:
Support the pupil in encouraging completion of the homework.
Take responsibility for any equipment loaned by the school including library books.
Homework will be set according to the Homebased Learning Policy.